Backloading between Melbourne and Brisbane
This is done almost daily and in one of two ways.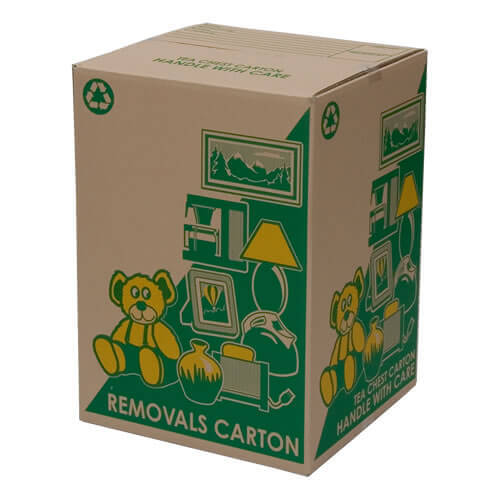 1. Your furniture is loaded onto a truck and that truck brings your furniture to your new home in Brisbane, often passing though Sydney and Canberra on the way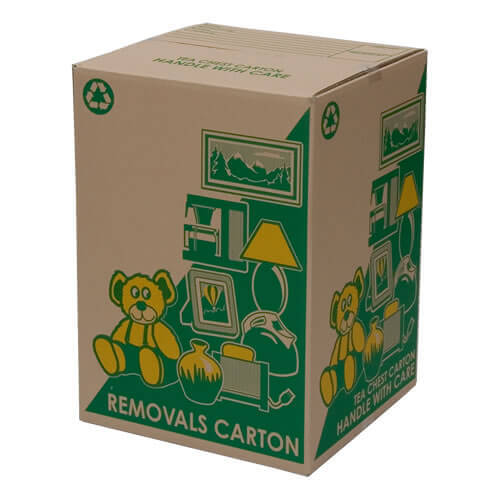 2. Your furniture is loaded into a shipping container ( on a truck( then that is taken, once full to the rail depot and transported via rail to Brisbane, where it is collected by another truck and the contents delivered to your door.
Whats the advantages ?
Both ways have merit.
The advantages of truck removals is that normally the same driver picks up and delivers, and also has the advantage of normally quicker transit times.
The advantage of container moves, is that your furniture is often carried via rail part if not all of the way, this means less driver fatigue, but can mean slightly longer transit time, as the rail network dictates availability.
Can I choose?
You can opt for a container move, if that is your preference, however unless you book early we cannot always guarantee a truck move.
If in doubt just ask